Watercolour Intermediate workshop - faces - Tuesday 25th Sep, 12-4pm
SH004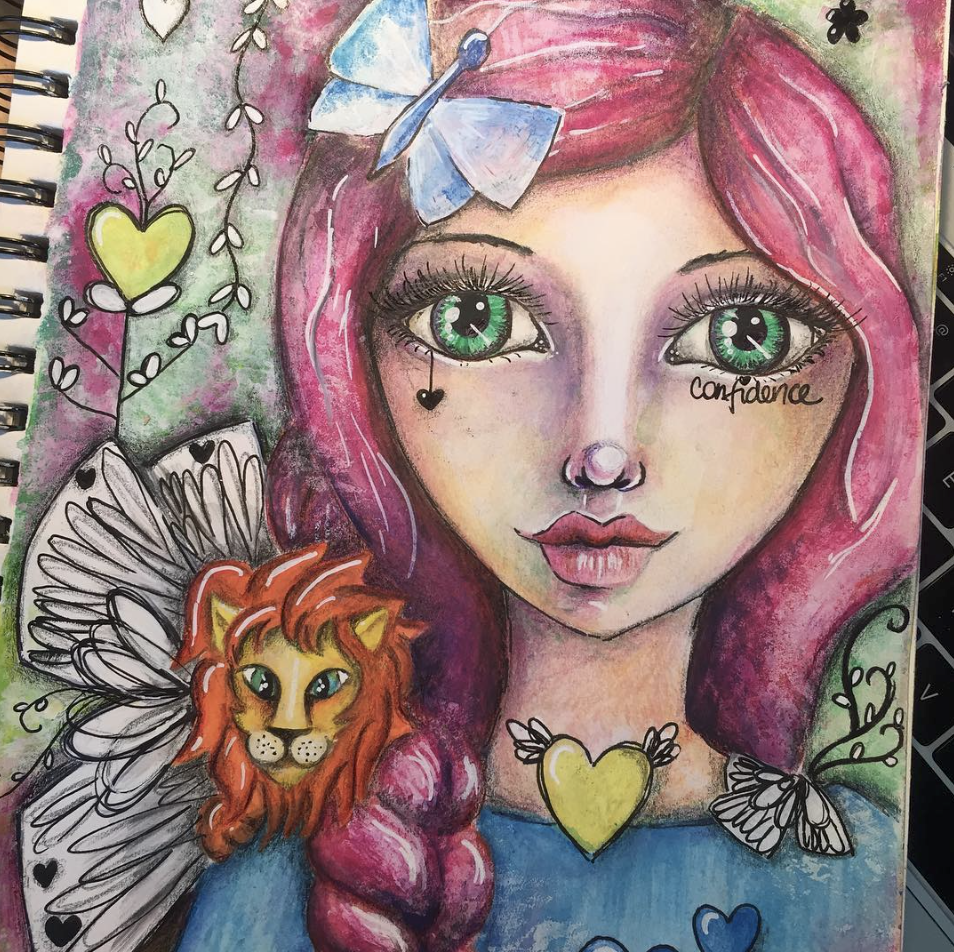 Experimenting with different brands of watercolours and water colour crayons. Understanding tonal variation and value. Learning face shapes, face proportions and light/shadow. Experimenting with layering and other watercolour techniques.

This is an intermediate class for mini-artists who are already experimenting with drawing. Please feel free to call us on 0400 382 617 if you are wondering if your mini-artist will suit this class.
Tues 25th Sep, 12-4pm
BOOKINGS ESSENTIAL
Only 8 spaces available in this class.
Cancellation policy:
Full refund if cancellations are made with 5 days notice.
Cancellations made with less than five days notice will be given credit to use for another session, or term classes.
No Show and No cancellation results in loss of funds
We reserve the right to cancel workshops in the case of low numbers.