Mural Painting Stencils and Sprays- Fri 5th Oct, 1-4pm
SH017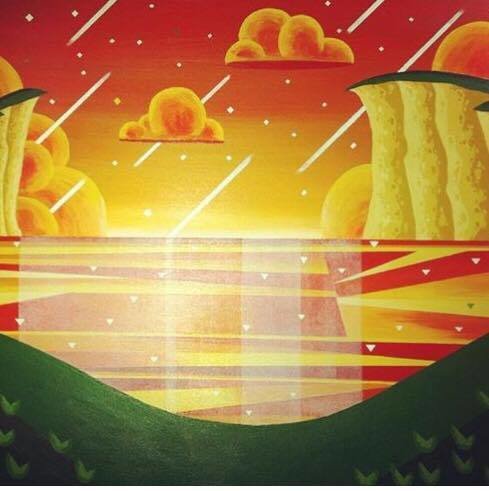 Mini-artists will work on their own 600x900mm MDF artwork using, spray cans, stencils, Posca markers and acrylic paint. Large Artwork will be taken home on the day - so make sure you have somewhere to keep it!
Fri 5th Oct, 1-4pm
Ages: 8-13 yrs
BOOKINGS ESSENTIAL

ONLY 8 SPACES AVAILABLE
Cancellation policy:
Full refund if cancellations are made with 5 days notice.
Cancellations made with less than five days notice will be given credit to use for another session, or term classes.
No Show and No cancellation results in loss of funds
We reserve the right to cancel workshops in the case of low numbers.