Mermaids and Space Creatures, Thur 4th Oct, 2-4pm
SH015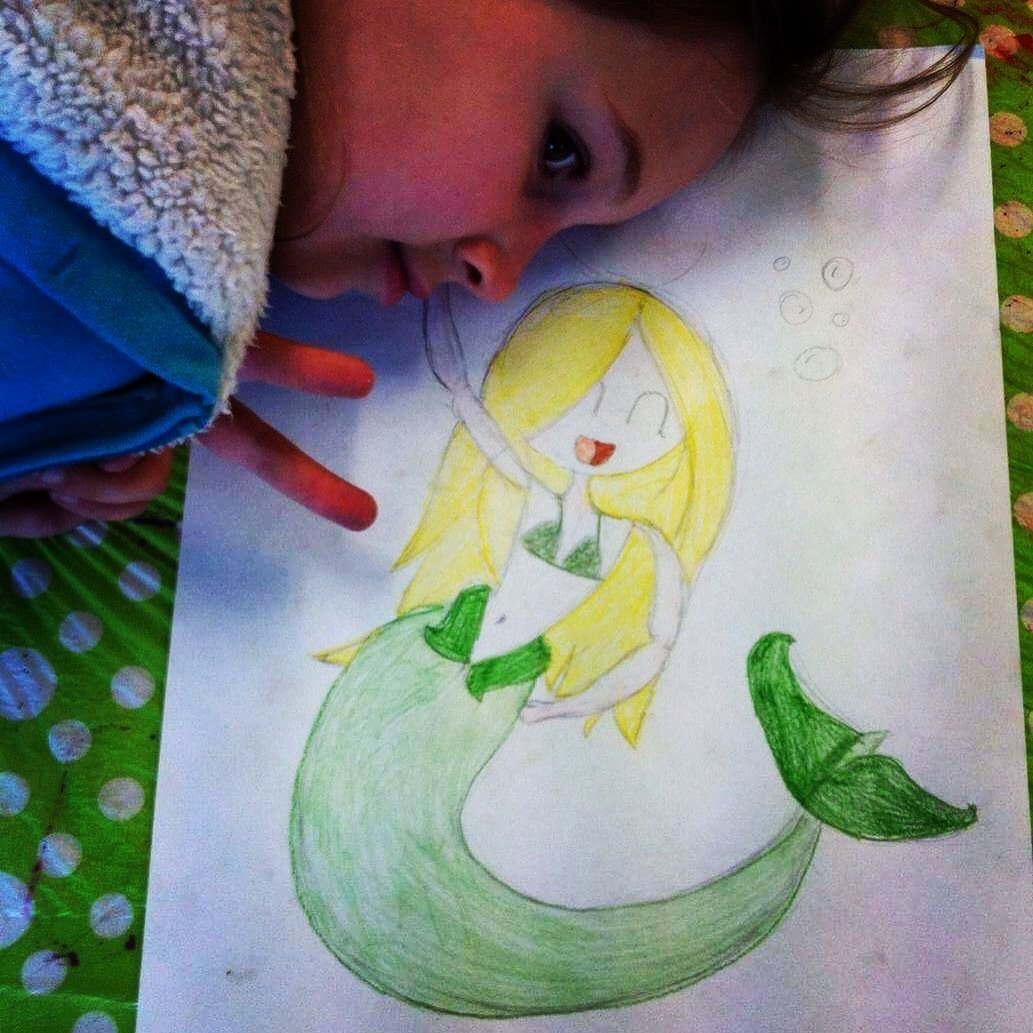 Drawing mermaids, shells, mermaid trinkets, space aliens and space ships. Using watercolour to render artworks.
This is essentially a drawing and watercolour practice workshop, where your mini-artist will practice technique and new skills. As such they may not end up with a finished artwork at the end of the session, but will leave with a portfolio of drawings that will assist them in creating their own artworks in the future.
Thur 4th Oct, 2-4pm
BOOKINGS ESSENTIAL
Only 6 spaces available in this class.
Cancellation policy:
Full refund if cancellations are made with 5 days notice.
Cancellations made with less than five days notice will be given credit to use for another session, or term classes.
No Show and No cancellation results in loss of funds
We reserve the right to cancel workshops in the case of low numbers.