Imagination Workshop with Kari from Colourdance, Wednesday 26th Sep, 11.30am-1.30pm
SH006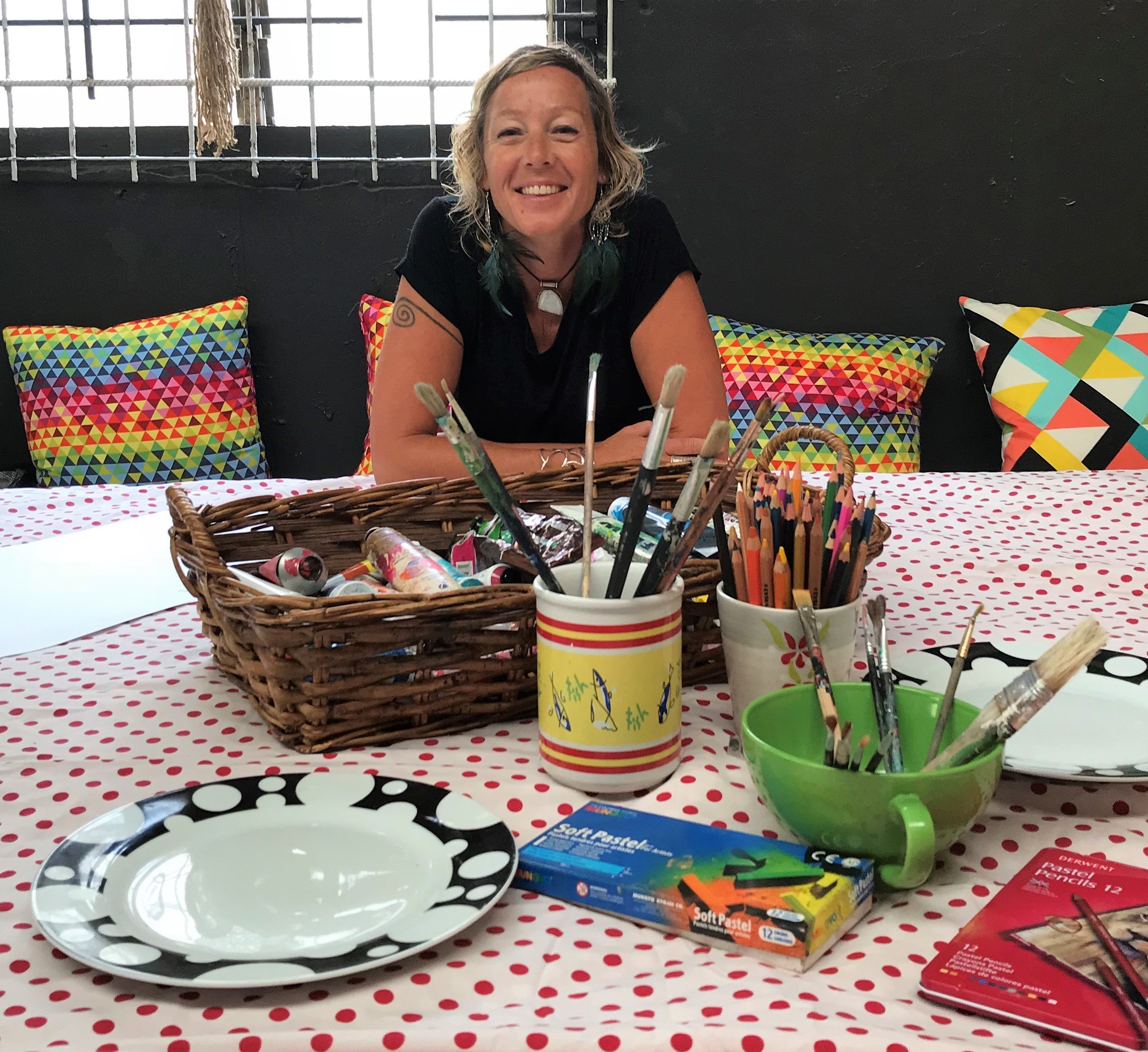 Kids - Creating art from the imagination
A two hour workshop dedicated to creating from the inside out.
Each one of us has a unique and marvellous imagination just waiting to be revealed in ways which can surprise and delight us!
In this workshop kids will be guided to follow their own intuitive flow to create art that comes from a place that is uniquely their own.
Participants will be guided though some fun creative exercises and they will create an art piece that flows out of these using a variety of different mediums according to what their creative ideas are.
The class is relaxed and playful with the emphasis on experimenting with ideas and being curious about what art flows from the inside out.
Wed 26th Sep, 11.30am-1.30pm
Teacher: Kari from Colourdance
BOOKINGS ESSENTIAL
Only 10 spaces available in this class.
Cancellation policy:
Full refund if cancellations are made with 5 days notice.
Cancellations made with less than five days notice will be given credit to use for another session, or term classes.
No Show and No cancellation results in loss of funds
We reserve the right to cancel workshops in the case of low numbers.