Cartooning - Gravity Fall Style - Tues 2nd Oct, 9am-11am
SH009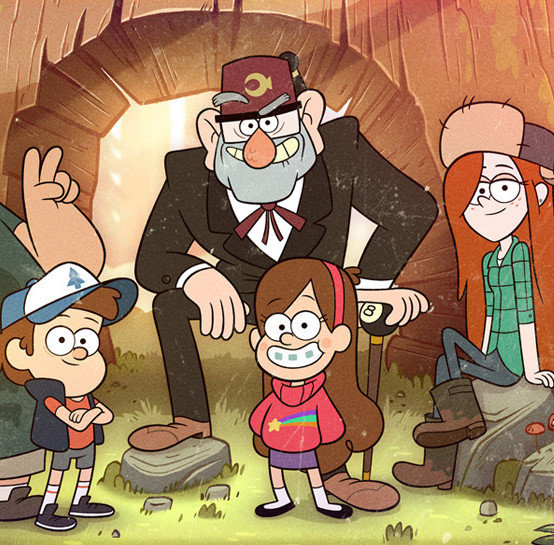 Drawing leaves, trees, nature and characters in gravity falls style animation. Mini-artists will also create their own gravity falls style cartoon character.
This is essentially a drawing practice workshop, where your mini-artist will practice technique and new skills. As such they may not end up with a finished artwork at the end of the session, but will leave with a portfolio of drawings that will assist them in creating their own artworks in the future.
**supervision between sessions see below**
Tues 2nd Oct, 9-11am
BOOKINGS ESSENTIAL
Only 8 spaces available in this class.
Cancellation policy:
Full refund if cancellations are made with 5 days notice.
Cancellations made with less than five days notice will be given credit to use for another session, or term classes.
No Show and No cancellation results in loss of funds
We reserve the right to cancel workshops in the case of low numbers.
SUPERVISION BETWEEN SESSIONS:
If you wish to book two sessions in the same day and don't want to come back to pick them up in between our teachers can supervise your mini-artists through the break for an additional $10.
Please choose supervision option before adding your product to the cart (see check boxes under product price)
Please bring:
A packed lunch or money to buy lunch at the cafe next door. (please avoid nuts as some of our students have serious allergies to nuts!)
Drink bottle
**Please note: Your child will be responsible for choosing to eat their lunch, or not. Our teachers will supervise, but will not be able to "force" kids to eat their lunch. We recommend you pack lunch that you know your child will eat!
In addition: If you choose to send money to purchase a cafe lunch our teachers will not be responsible for helping your child choose food. Please make sure your child is aware of all allergies and foods they are not allowed to eat.
Supervision between cartooning workshop and watercolour/ink workshop
Yes, Please supervise my child between classes! (10)